What Simply Buy do
Motor Control Breakers Contactors , PLC Automation Sensors Pneumatic IGBT thyristors Switches
Why is Simply Buy
SimplyBuy is a new style company in the industrial market , we hope to bring simple , efficient and valuable buying and selling services for our industrial customers. .Depend on our long years electrical and automation control systems project and supply experience .
1.We can offer product selection , advice and service . We will make every effort to respond to all inquiries with price & availability as quickly and accurately as possible. we work very hard and professionally taking care of our customers and that is why we have grown to be our customers preferred vendor.
2. Simply Buy have many years cooperation and relationship with top brand electrical companies ,so we can get world competitive price for our customers . Also we can supply a full range of products which will meet all your requirements , we also have large inventory with fast delivery .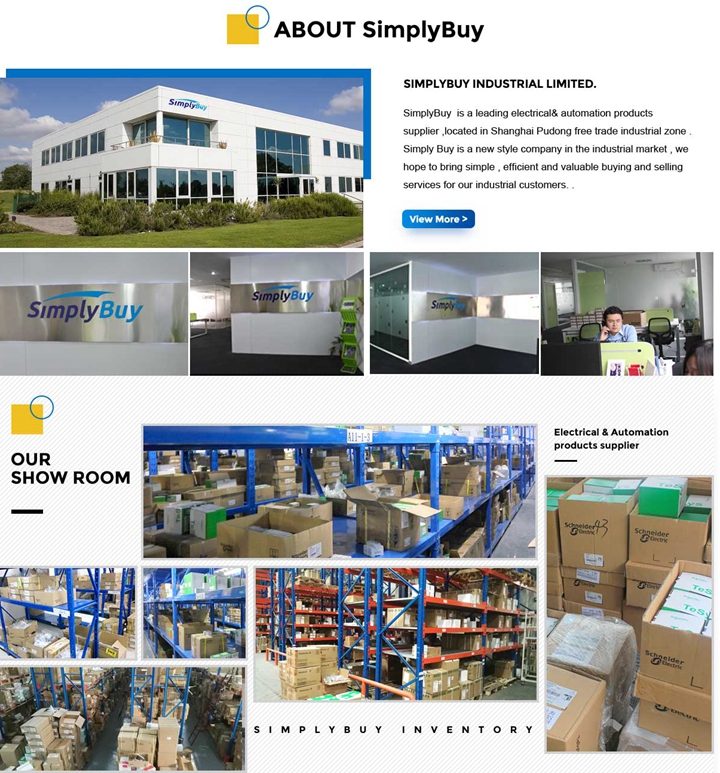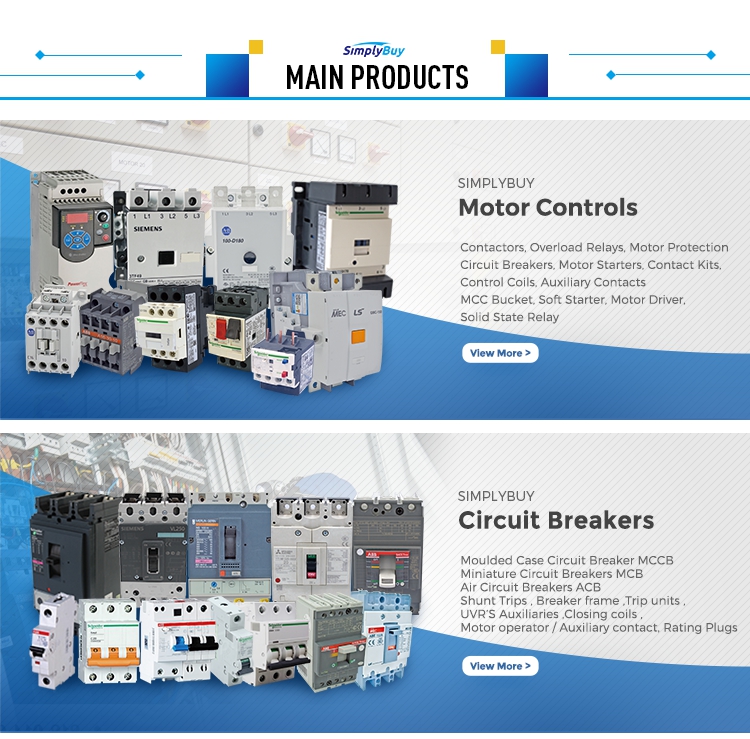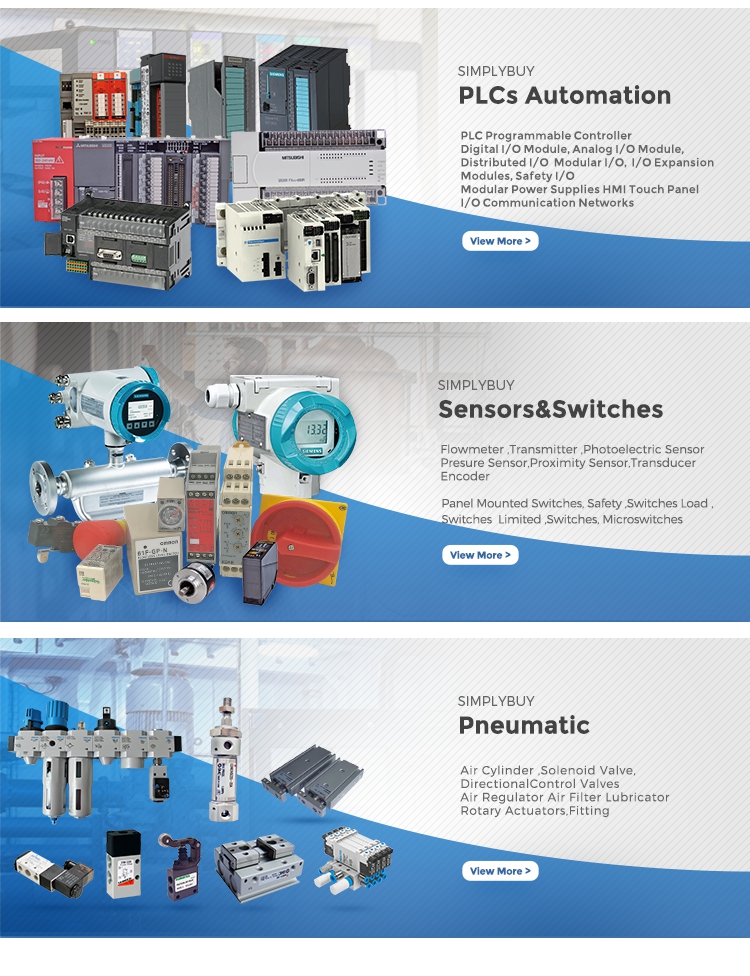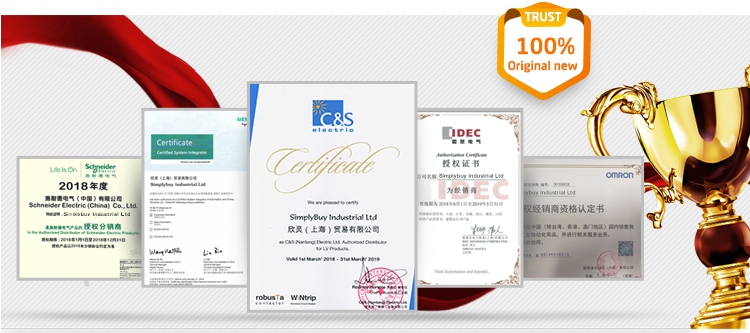 Contact us
Address: No,638 Jianyun Road ,Pudong New Area, Shanghai, China Zip Code: 201318
Tel:+86-21-20920839
Fax:+86-21-38230339
Website: www.simplying.com
Email:sales@simplying.com